Сampeau » Photography Business » Tips For Freelance Photographers to Market Their Business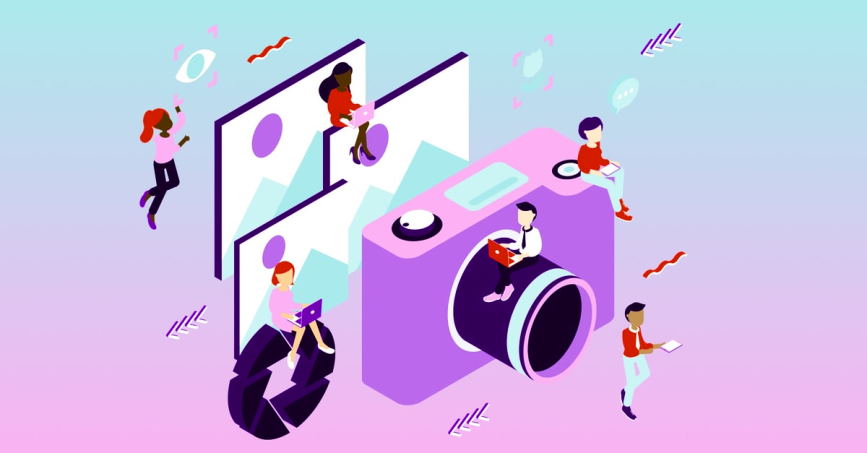 Are you looking for ways to get your freelance photography business off the ground? With the right tools and strategies, it's possible to make a living as a photographer. But in order to achieve financial success and recognition, you need to know how to market yourself and your work effectively. In this blog post, we will examine different marketing techniques that freelance photographers can use to gain exposure, build relationships with potential customers, attract more clients, and become successful in their field. Keep reading for all of our essential tips on how freelancers can market themselves and turn their passion into a lucrative career!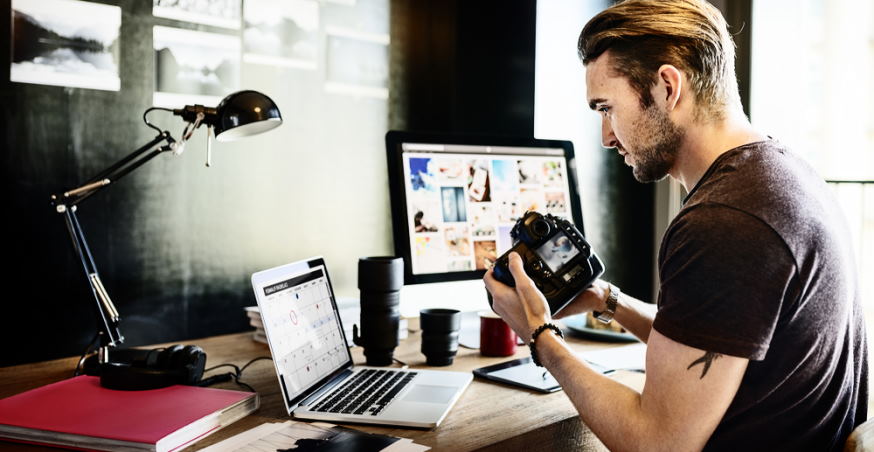 Marketing strategies for freelance photographers
Network: Join professional networks such as LinkedIn or local photography groups. You can meet other photographers who may be interested in hiring you for assignments, or becoming collaborators on projects.
Offer Promotions: Use incentives like discounts, free prints or gift certificates to entice new customers to book sessions with you. This will help you build a customer base and generate repeat business from satisfied clients.
Publish Your Work: Share photos from shoots online and in print publications such as magazines and newspapers. This will help promote your services and attract more clients.
Develop Packages: Offer a variety of packages, ranging from basic to deluxe, to appeal to different budgets. Consider creating wedding photography or portrait packages that include prints and digital images.
Use Referrals: Reach out to former clients whose sessions you've enjoyed the most and ask them for referrals. Word-of-mouth marketing can be an effective way to expand your client base.
Try Different Markets: Look into other markets such as corporate events, product launches, conventions or real estate agents who may need photographers on a regular basis. You can also explore areas like stock photos or photojournalism which have greater earning potential.
Invest in Equipment: Consider investing in high-quality photo equipment that will help you produce excellent images for your clients and make a lasting impression. While expensive, the right camera and accessories can give you a competitive edge over other photographers.
Diversify Your Services: Explore new services such as aerial photography or video production to increase your earning potential. You can also offer additional services like photo retouching or album design to boost your bottom line.
Take On Challenges: Don't be afraid to take on challenging projects or assignments outside of your comfort zone; this will help expand your skillset as well as open up more opportunities for future gigs.
By following these strategies, you can build your portfolio and increase your visibility as a freelance photographer. With dedication and creativity, you will be able to succeed in this competitive industry.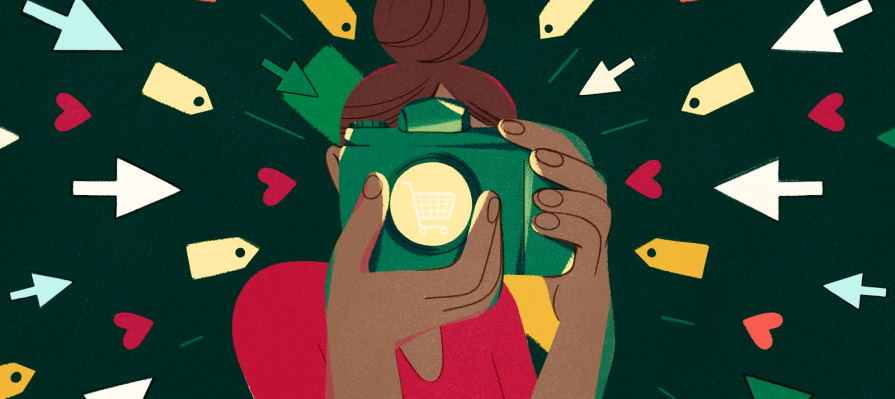 The best places to sell your photos online as a freelance photographer
These sites, such as Shutterstock and iStockPhoto, allow photographers to upload their photos for sale to a wide variety of buyers. These buyers can then purchase the photos they need for various projects. Many stock photo sites also offer exclusive contracts to photographers who wish to sell their work solely through the site. Selling your photos on these sites is an excellent way to make money while still allowing you to do what you love – photography!
Another great platform for selling your photos online is Etsy. On Etsy, you can create a shop where buyers can purchase prints or digital downloads of your work. This is an especially great option if you are looking to target a particular niche audience or if you have specialized products that would be difficult to find elsewhere.
Finally, social media sites like Instagram and Facebook can be a great way to showcase your work and generate sales. By sharing photos regularly and engaging with people who comment on your posts, you can build an audience of people who are interested in buying prints or digital downloads from you. Just make sure that you have all the necessary permissions in place before posting or selling any photos online.  With these tips, you're well on your way to becoming a successful freelance photographer!